Nina demonstrates how to use the new wide and foiled Pinkfresh Washi and Stamp/Die Set. They all coordinate together which makes the options plentiful!
Announcements:
This is an exclusive Lawn Fawn Garden Gnome paper piecing die set made just for Creative Escapes and our combined group of stores called Crafter's Home.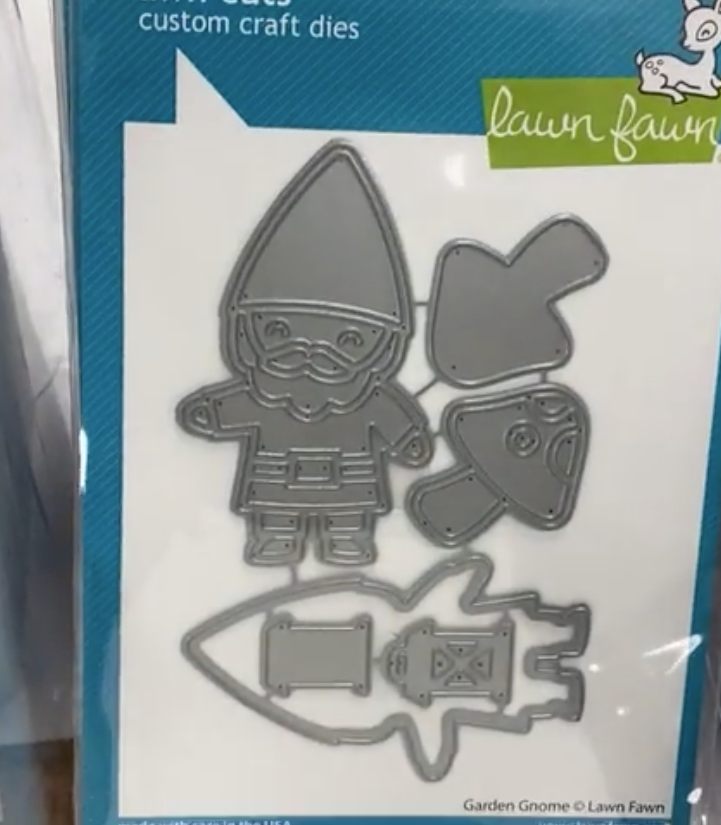 You can die-cut various colors of paper and piece them together like this.  There are a few left at the store. Please call us or purchase online before it sells out. 
Flower Garden Card Class on Facebook with Deanna. This is a virtual event May 1. Please sign up here.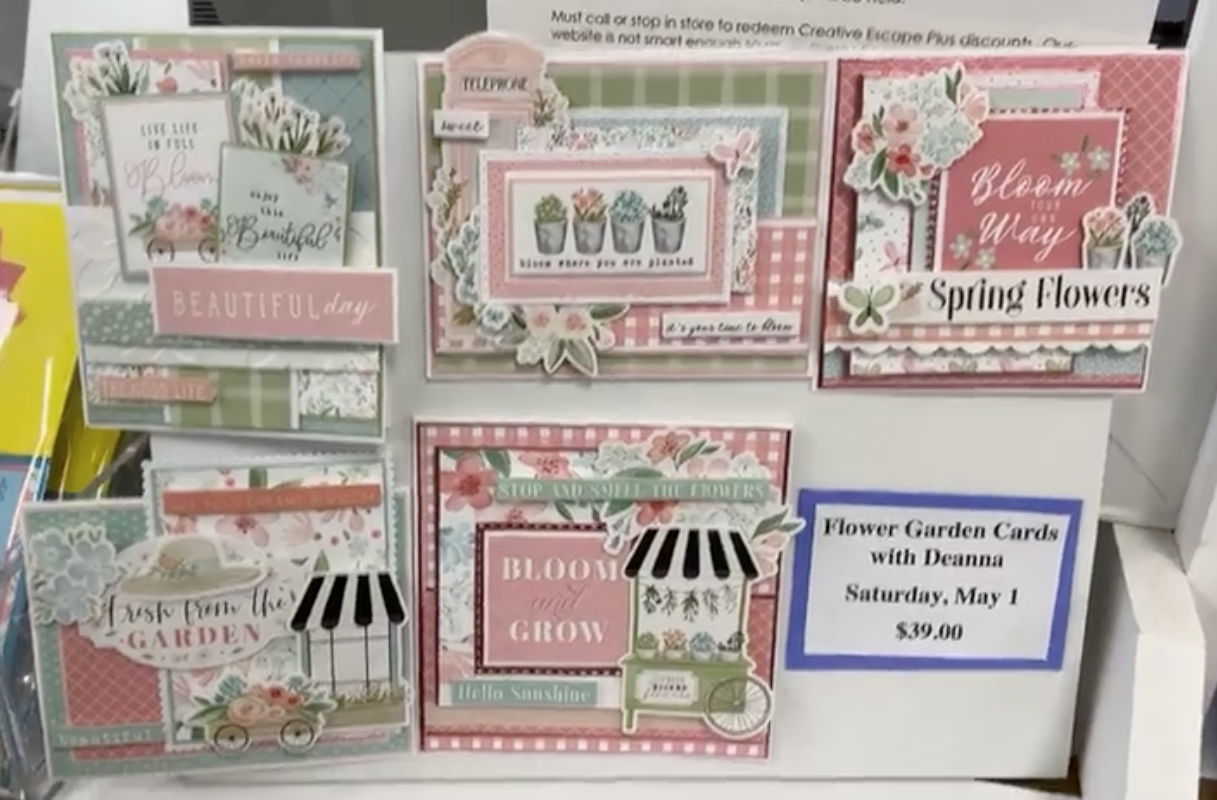 There are a few kits left of Julie Kelly's Lawn Fawn Class Part 1 on 3/27, Spring Release, still available at the store, or online here. Only 3 left! This kit includes all you need for making 4 cute cards. Her Part 2 Class will be on April 18. You can sign up here.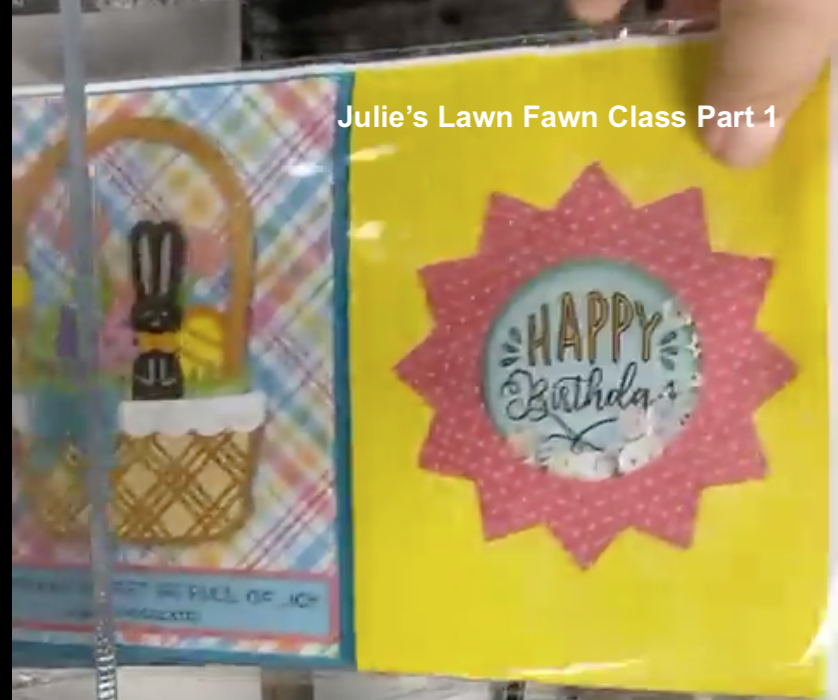 At the register, you can find a small bowl of the Alcohol Ink eggs Nina made on Facebook Live. Check the blog post here.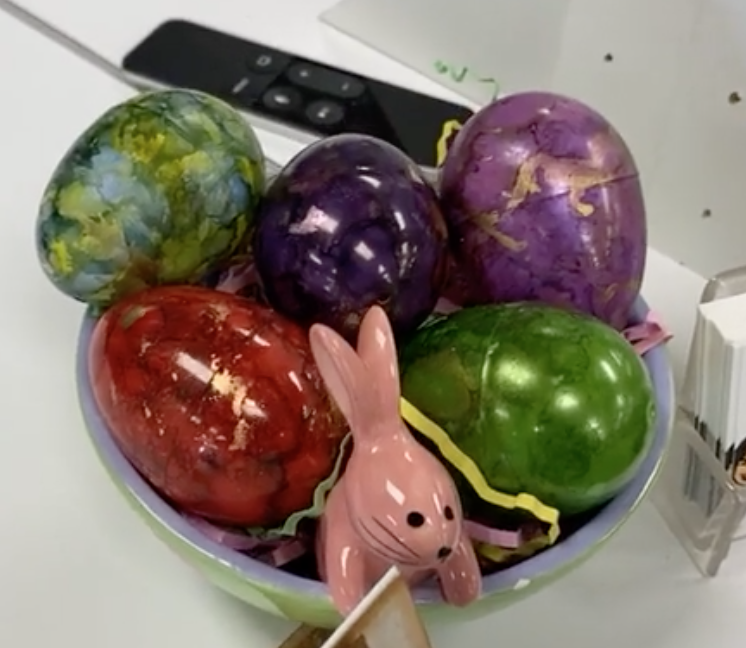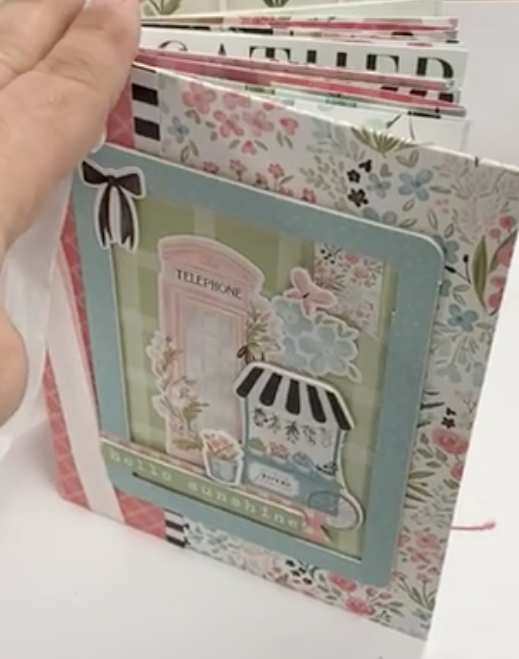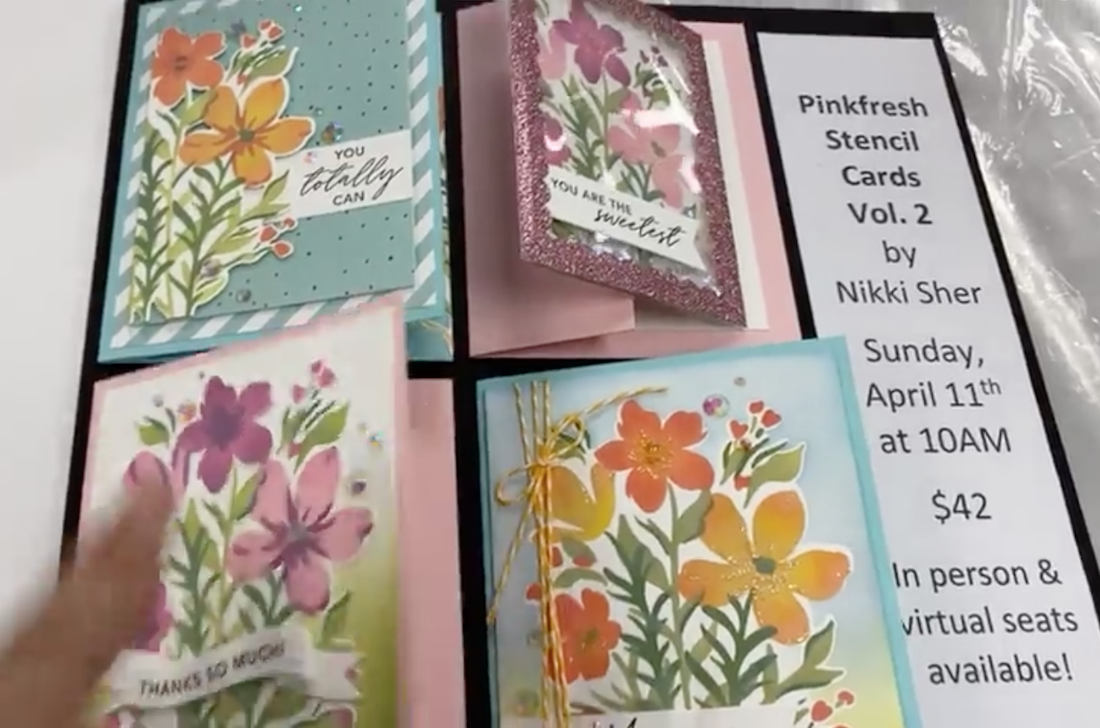 Today, we are featuring Pinkfresh's new wide and foiled Washi with coordinating Stamp and Die sets. We have a full wall featuring this in the store. Here are some new lines we have:
New Paper: Keeping it Real, and Some Days. These come in collection packs. Please find the collections here and here.

These alpha stickers are dimensional but not foam like Thickers.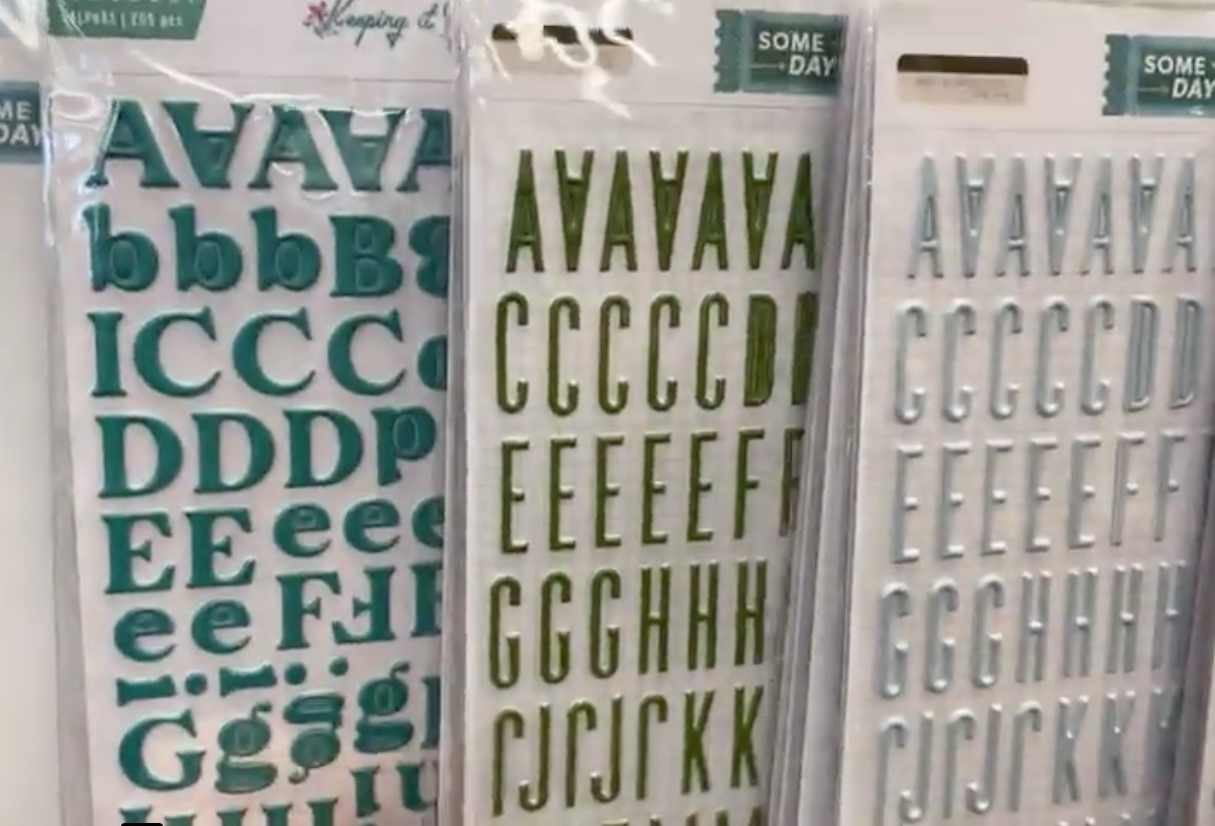 Puffy Stickers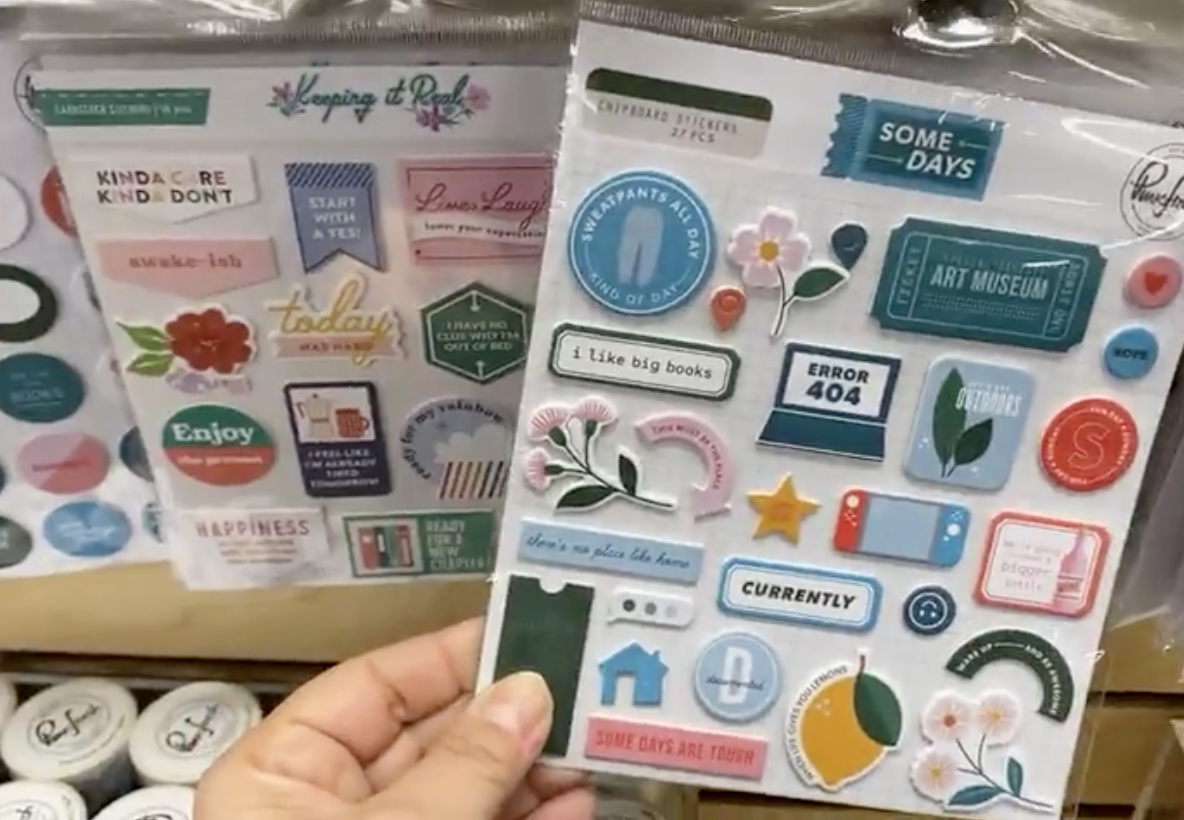 Our popular phrase builders have now been restocked here. These are fun because you get the brush-lettered sentiment with the background for a shadow effect. It's very elegant.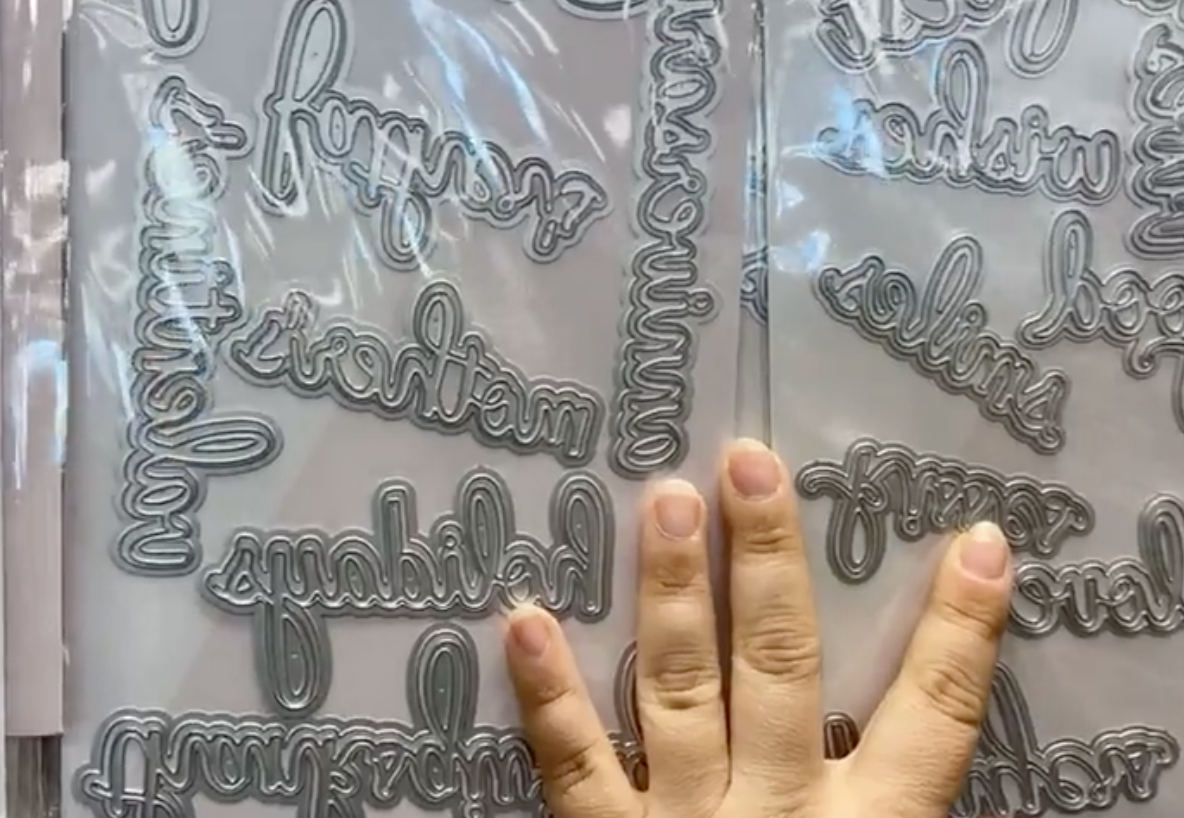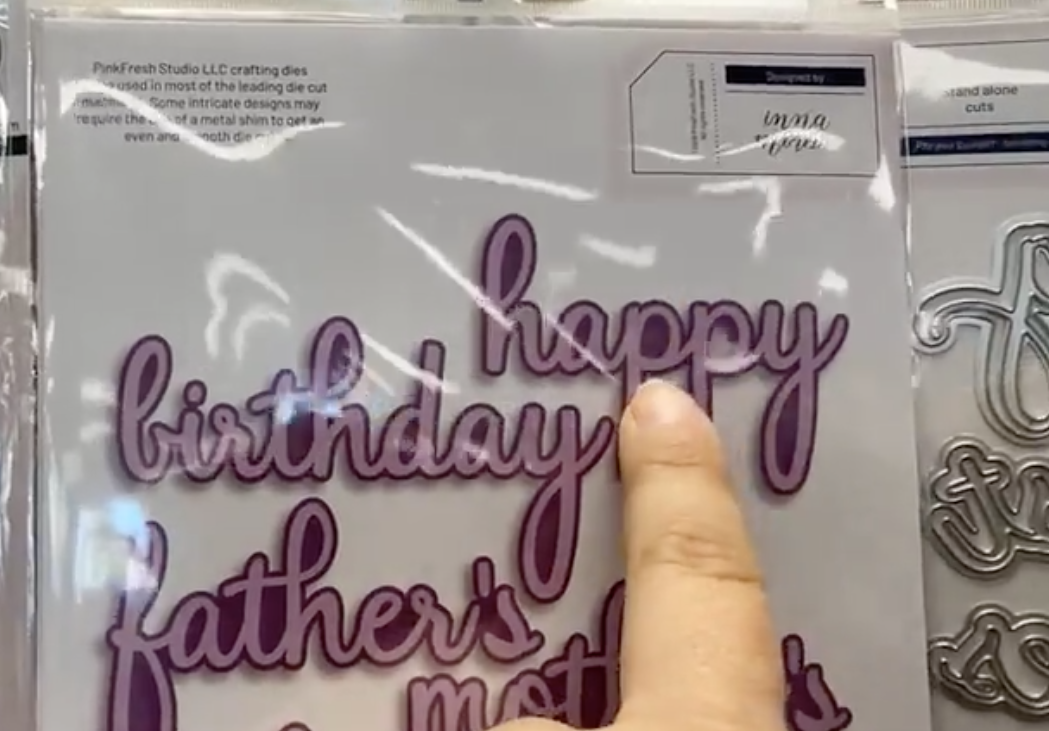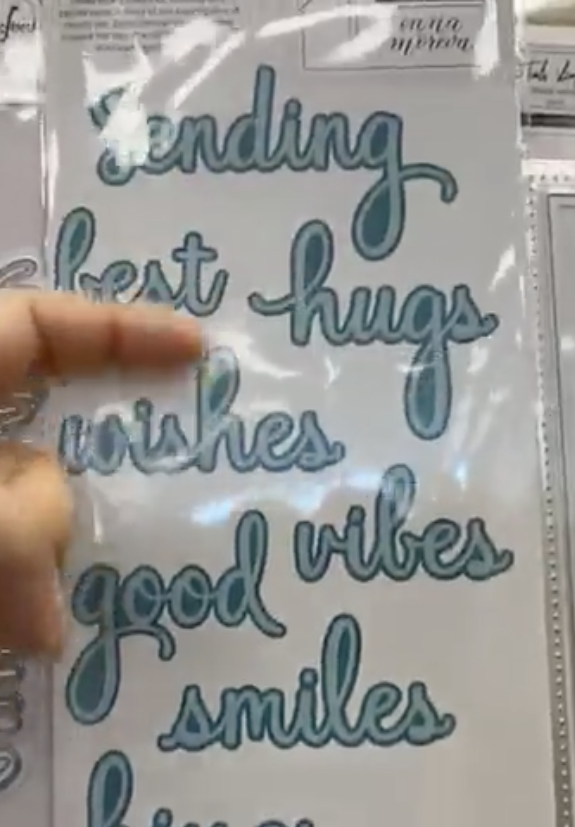 There are also layered stencil sets. You can color each stencil layer different colors to produce the results below. This saves a lot of time coloring.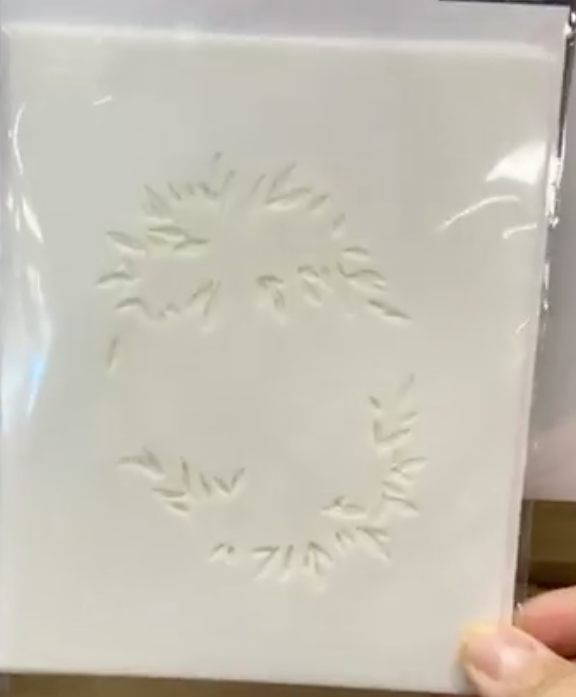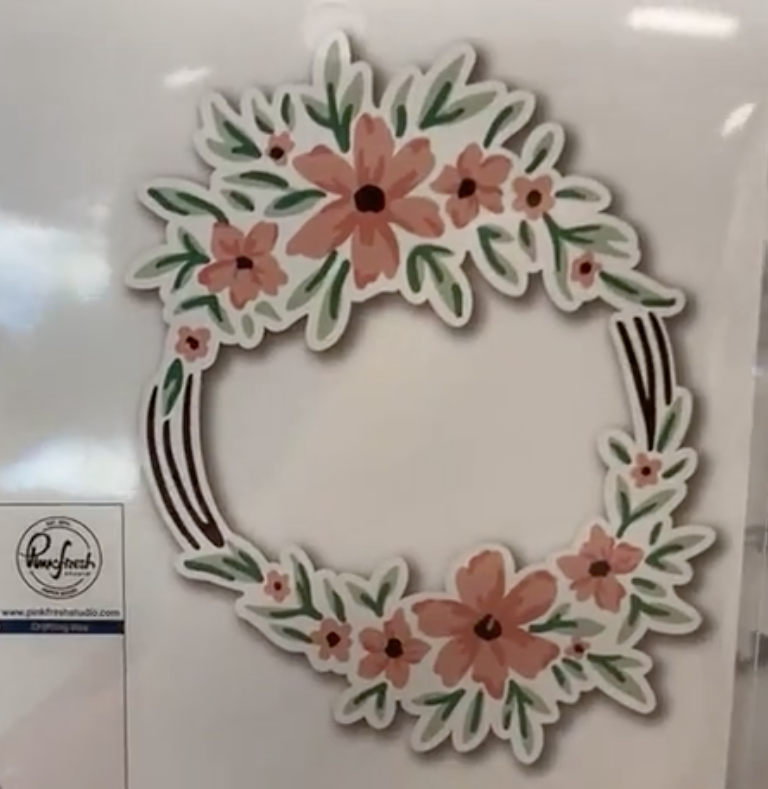 Today we are featuring this special washi and coordinating stamp and die set.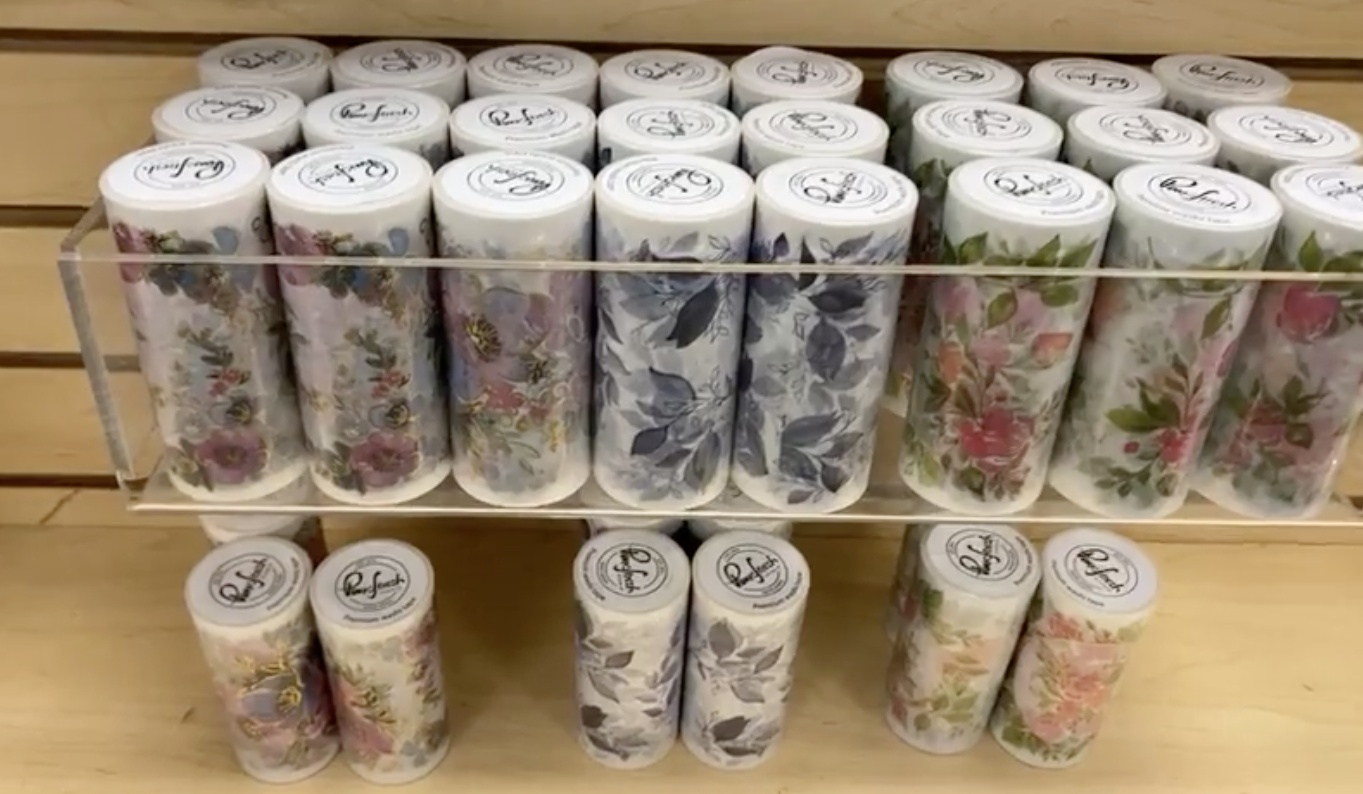 You can see the foiled detailing here and it's so pretty!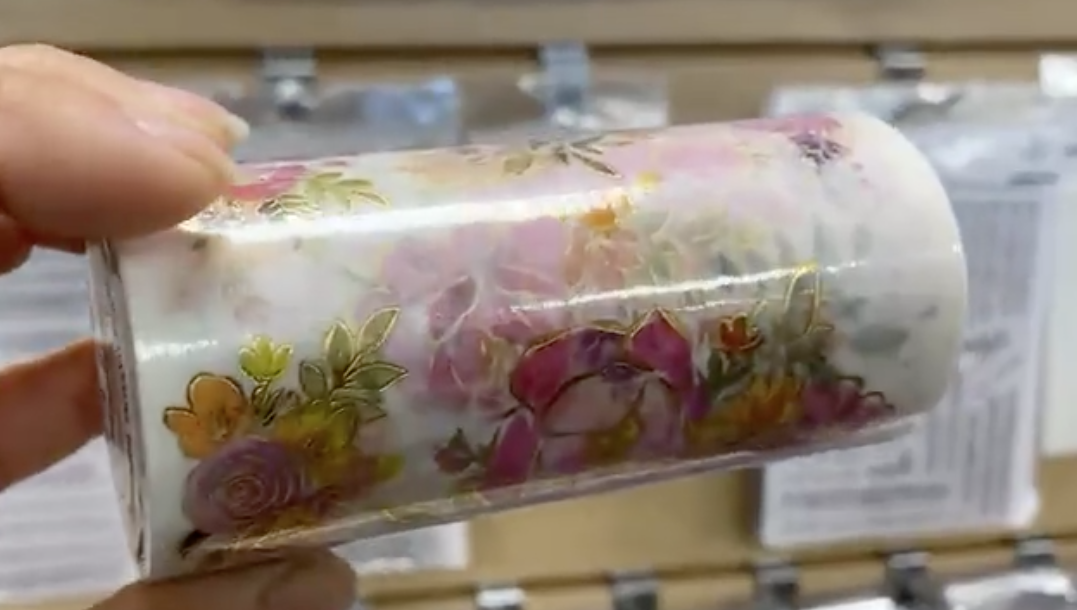 This large die is not a cut apart die. It fits perfectly with the wide washi so you can get instant die-cuts. You can use it on white paper or any colored paper to have varying effects.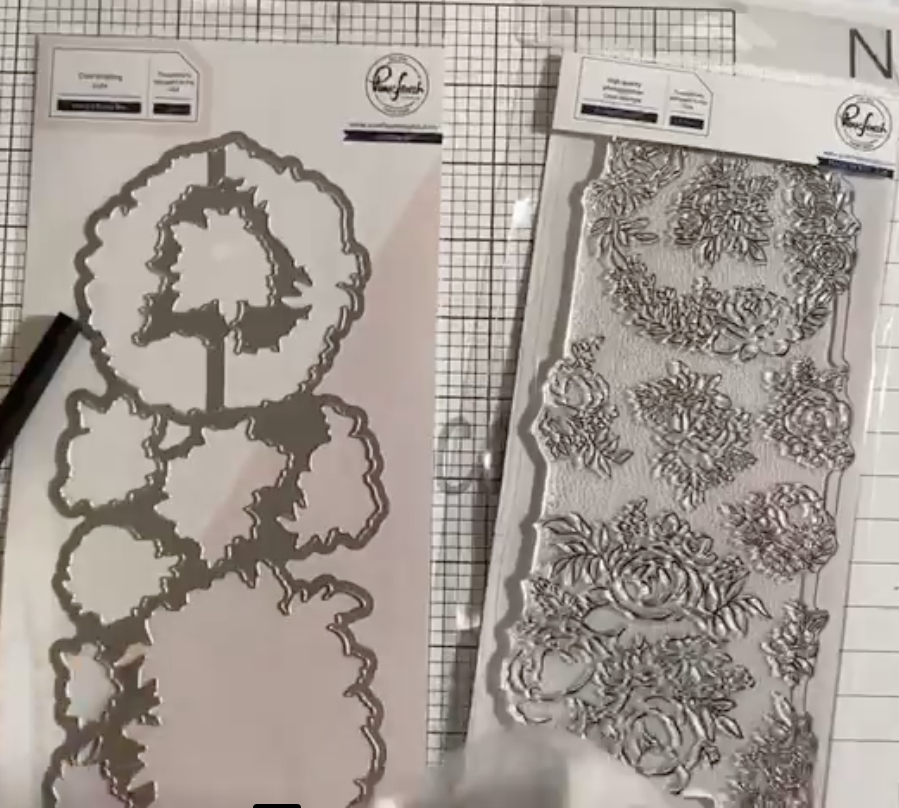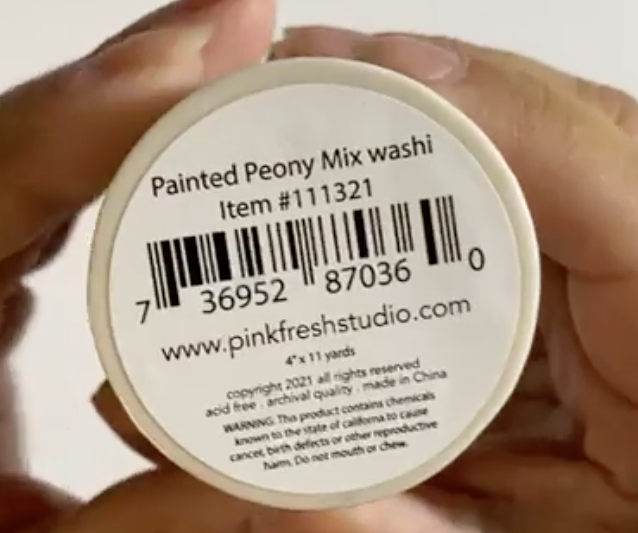 Place washi on white cardstock. The orientation of the washi shows a clear demarcation of where the washi repeats itself.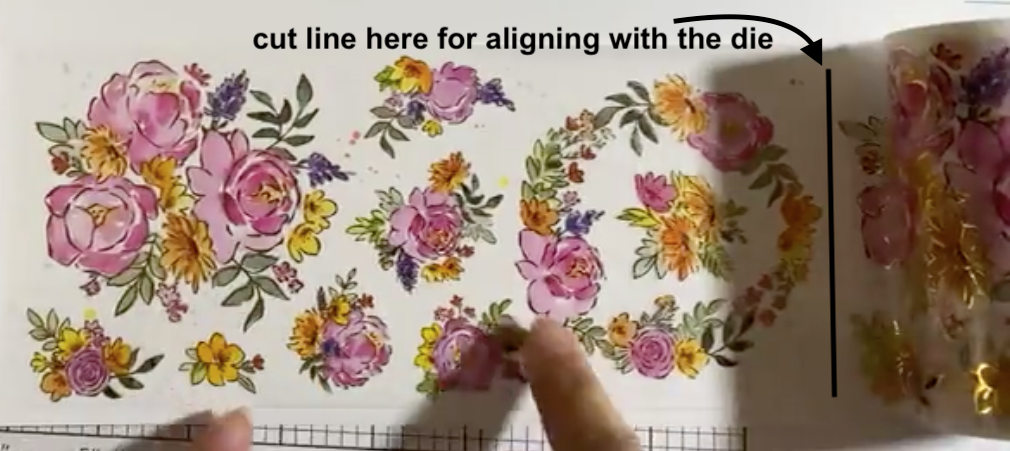 Place die directly on the washi. You can see how it fits perfectly.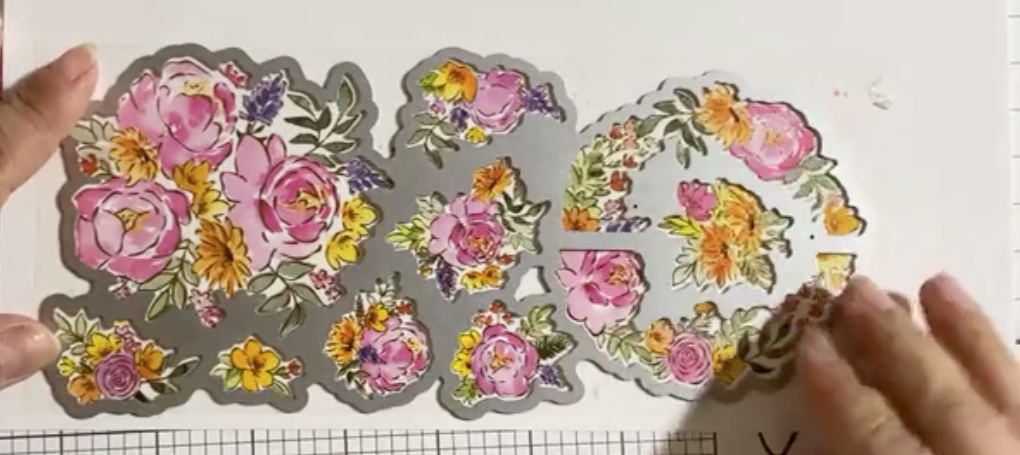 Look at the colors, the details...and the foiling!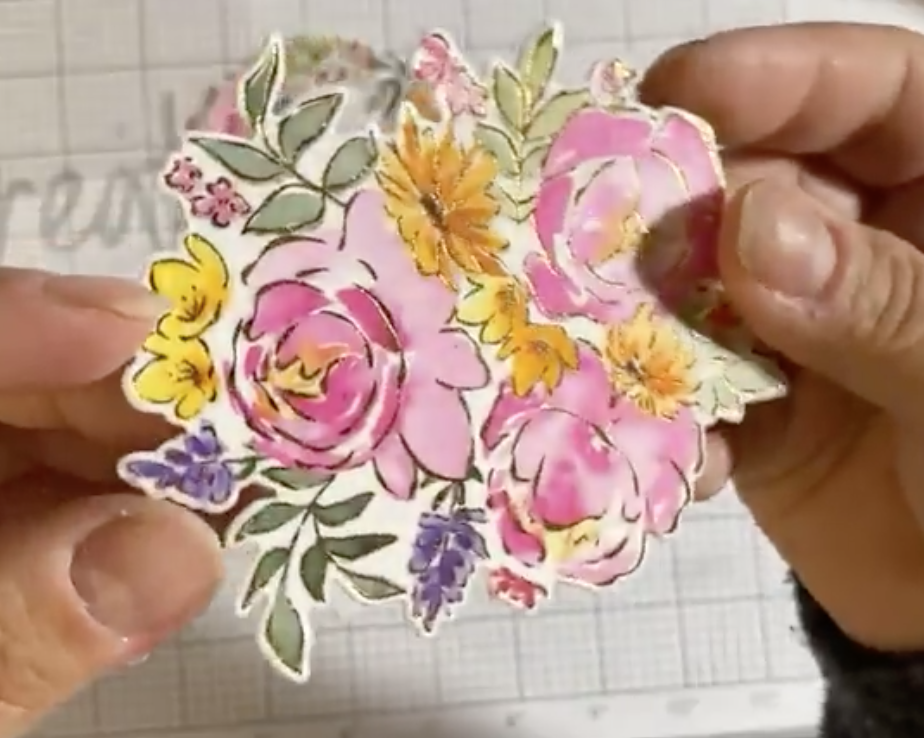 Let's make a bouquet. Nina grabbed a 3.5" square and place a scored line on the lower half of a diagonal. This forms the spine of the bouquet.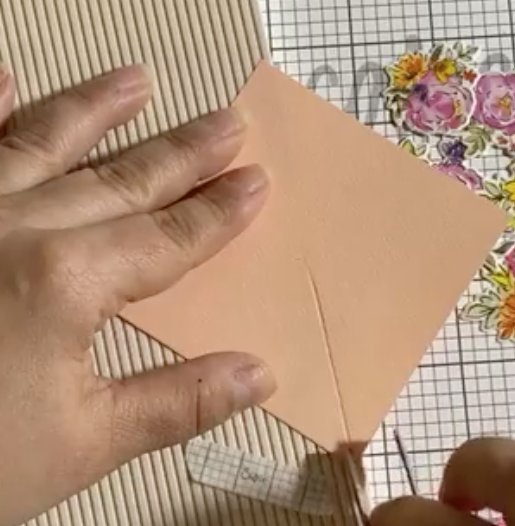 Fold up the corner and edge of the square to fit along the scored line.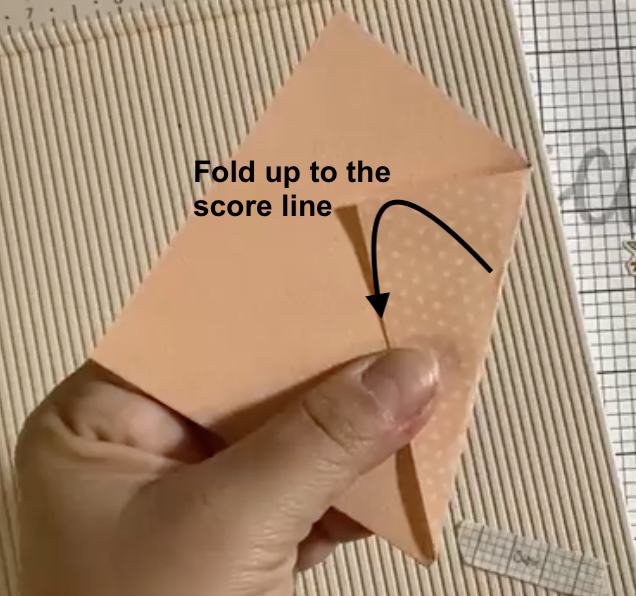 Then fold down the collars and fill your bouquet with flowers.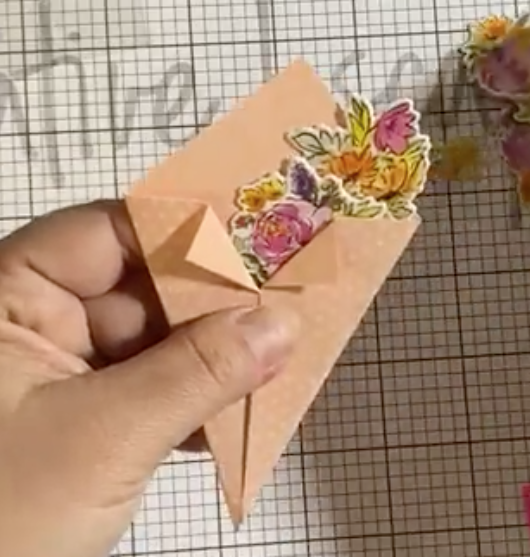 Nina placed foam dots behind some flower pieces to give dimension and behind the collars to create fullness. You can place this bouquet on a card base with a sentiment and you have an elegant card to give. You can see a sample at the store register. Please come by, we'd love to show you.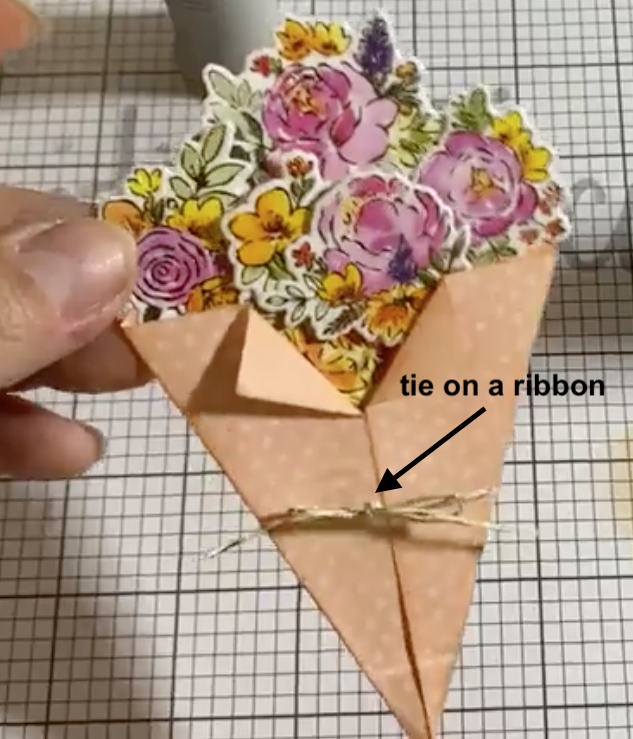 Part 2:
Announcement: We have new Sizzix Glitter Opulent Paper Packs, and Mystical Opulent paper packs. These papers include 5 kinds, 10 each for a pack of 50. The papers include glitter and holographic ombre, mirror, holographic and iridescent sheets.
Today we will use the remaining die-cut, the wreath to make a shaker card.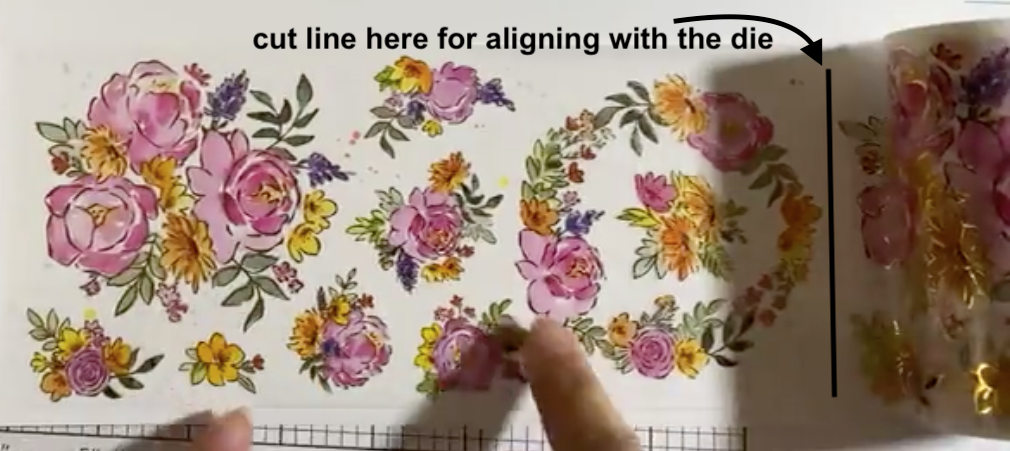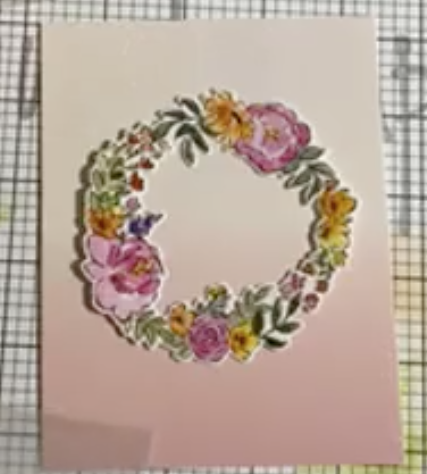 To make the shaker element, Nina used Hero Arts Acetate sheets. They come in two sizes 5x6, and 4.25x5.5 (A2 card size). She cut the size to fit behind the wreath and secured it behind the wreath with liquid glue. She then folded the foam piece in half to have extra depth for the shaker elements to move about. Nina also used a powder tool along the inside edge of the foam tape to prevent the beads from sticking to the foam and to decrease the static behind the acetate.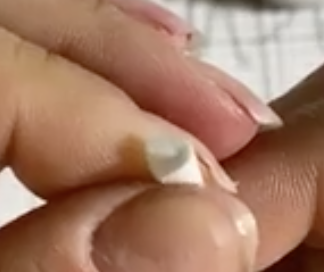 Center the shaker elements on the card base and carefully place the wreath with the foam and acetate directly onto the card base.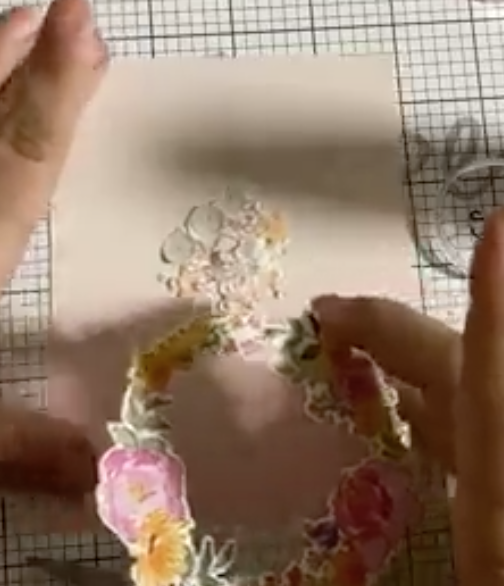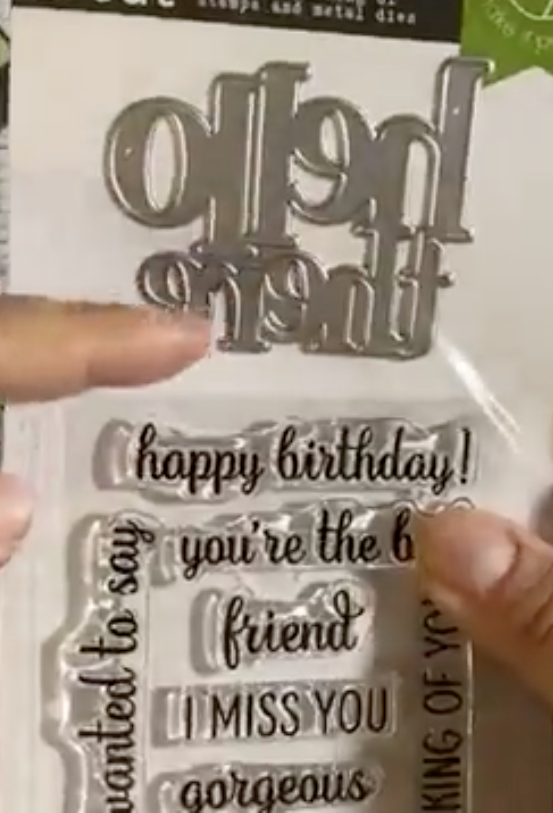 Nina used Wow! Embossing Pad and Wow! Embossing Powder for the sentiment. There are many colors available, Nina chose Carousel. And it turned out beautifully!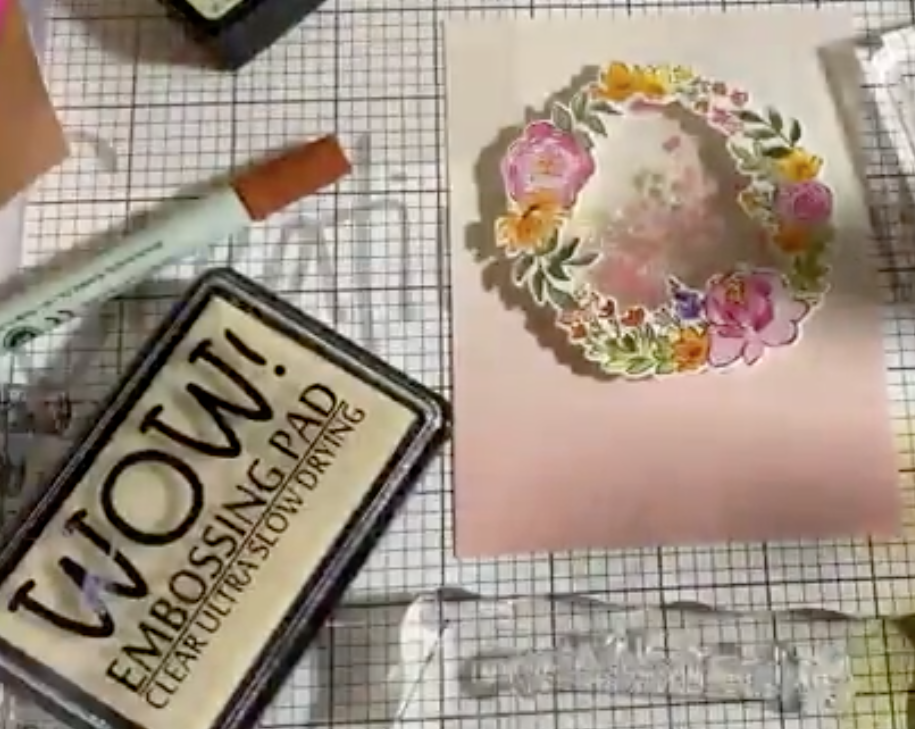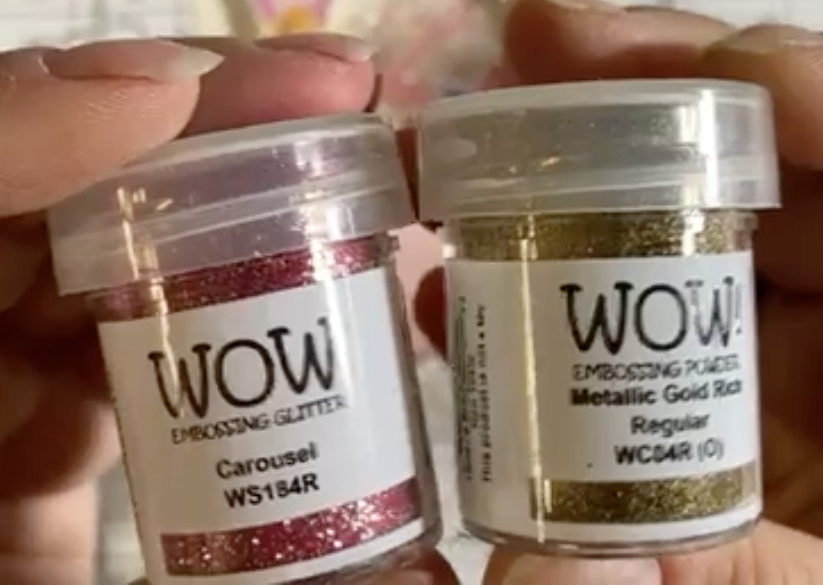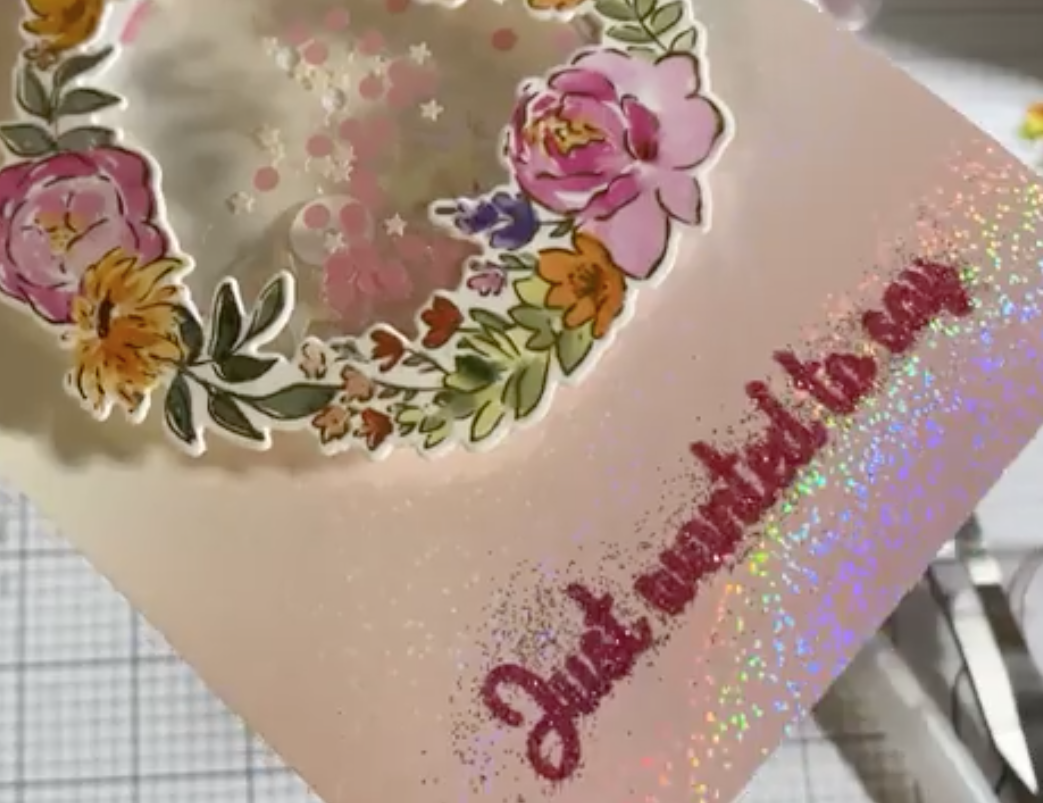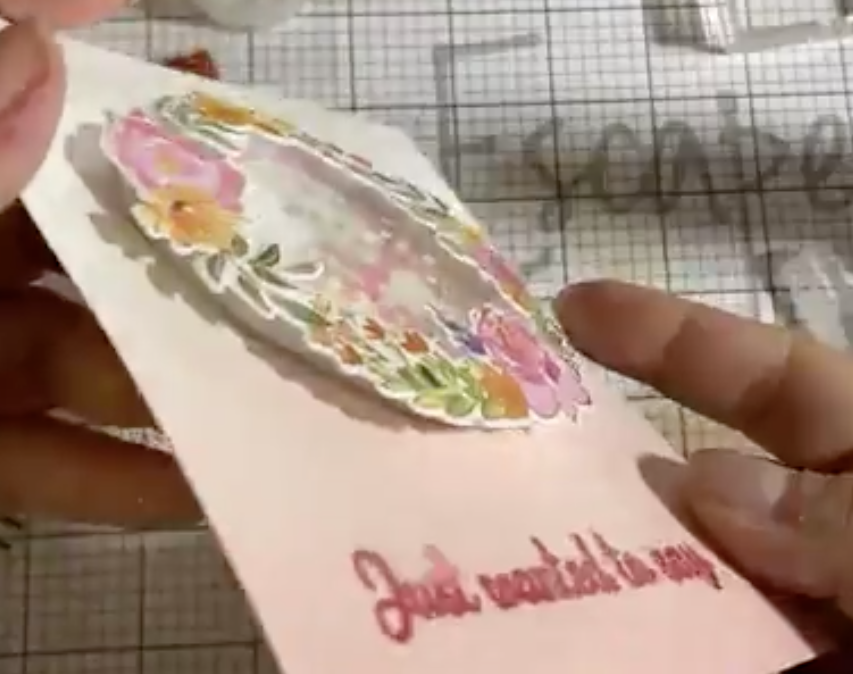 Thank you for reading and being a part of our crafting community. Please see the corresponding Facebook Lives below. If you have any questions or would like to reserve something, please call our store. We are here to help you.
-Your Design Team